When J.R.R. Tolkien returned from the Battle of the Somme, he set out to write a story that mightve lifted his spirits. The resulting fantastical fable Beren and Lthien would take on several revisions and iterations before it would become a central story in The Silmarillion.
Today, a version of the storyedited by Tolkiens son Christopher goes on sale. In it, the original is kept intact, published alongside revisions and marginalia.
Beren and Lthien will sound familiar to Tolkien fans even those who havent read The Silmarillion. Like Aragorn and Arwen in The Lord of the Rings, Beren and Lthien are star-crossed lovers who must reconcile one huge difference that stands between them: Beren is a man, and Lthien is an immortal elf. Lthiens father disapproves of Beren, and tasks him with an impossible challenge to win his daughters hand.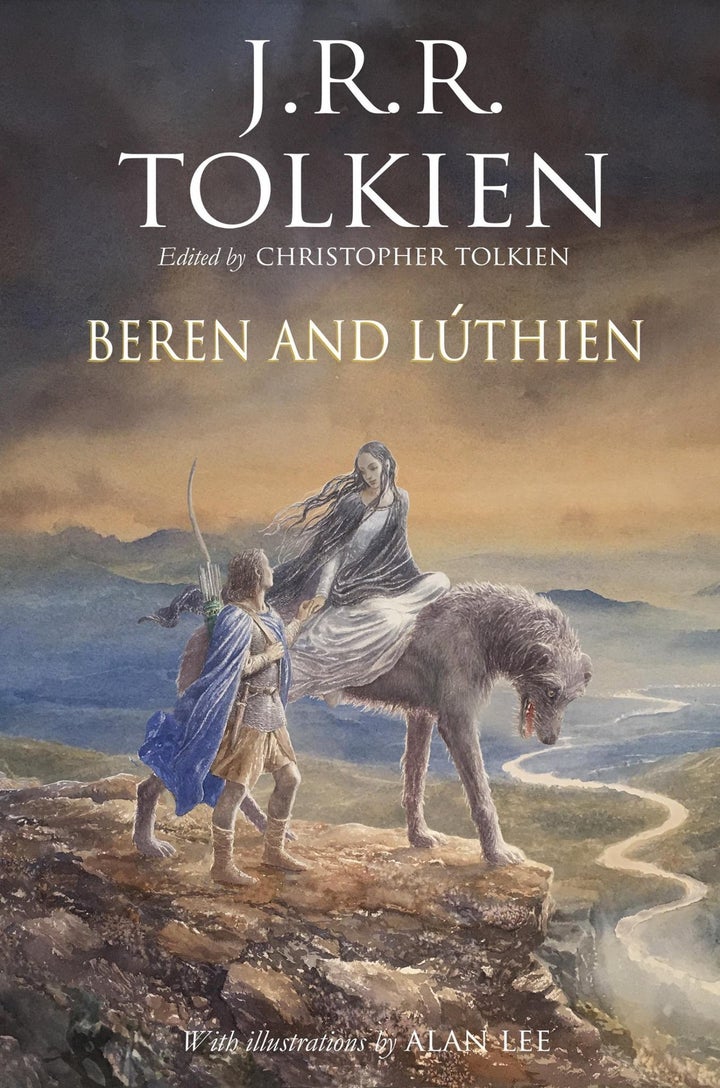 According to BBC News, the story was inspired in part by Tolkiens wife, Edith. On a walk in an East Yorkshire wood Tolkiens wife Edith danced in a glade filled with white flowers, which became the key scene in Beren and Lthien, Tolkien specialist John Garth told the outlet. The names Beren and Lthien are also engraved on the couples shared headstone.
So, for those whove read The Silmarillion from cover to cover, theres plenty more of Tolkiens world to explore.
More From this publisher : HERE
Recommended Products